Hi, my name is Katka and I make custom cakes. Every cake is unique, handcrafted and individually customized at every stage, from filling to decorating. I greatly appreciate every interest in my work and look forward to baking a cake for you too!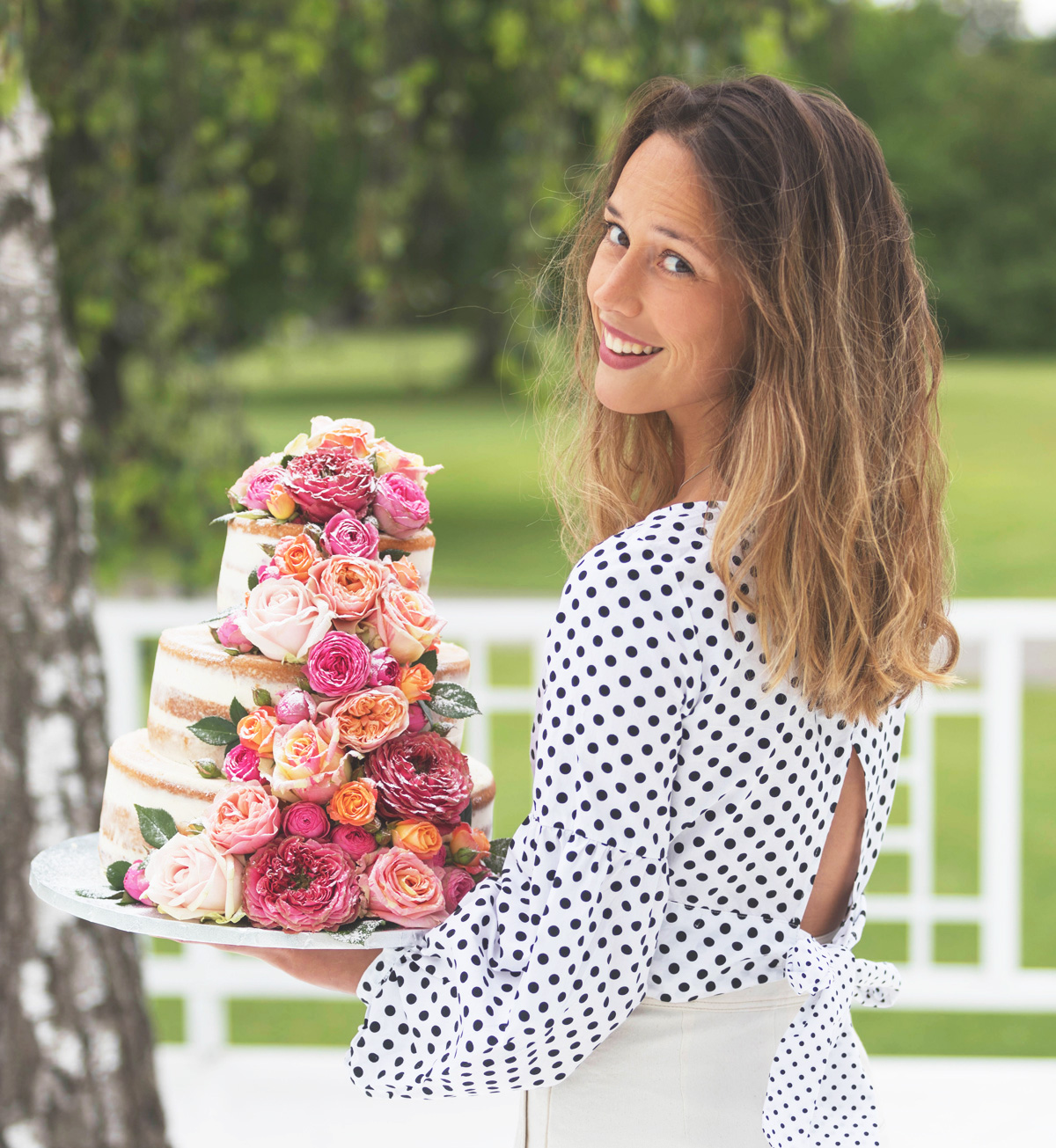 Which information do I need to provide?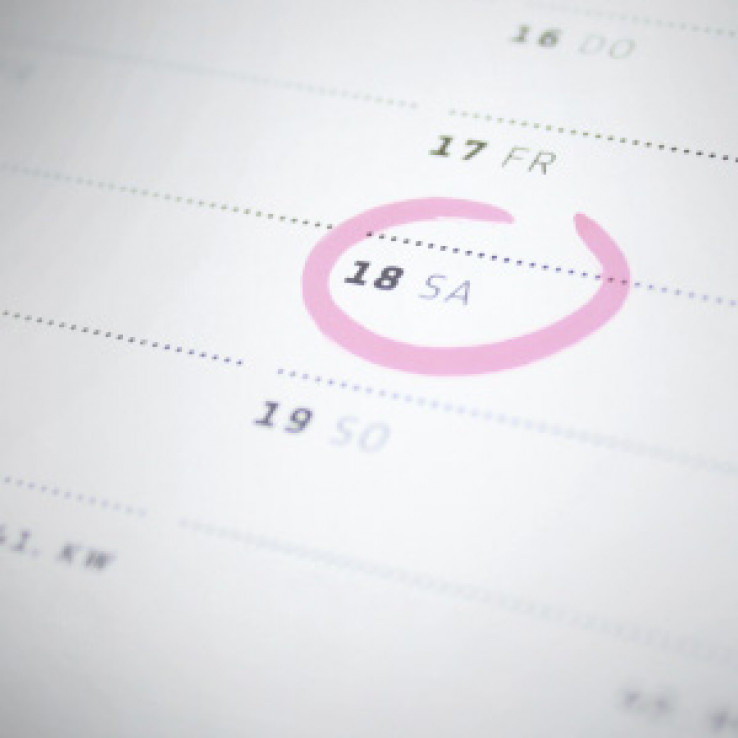 Delivery date
The sooner the better – for smaller cakes at least 1 month in advance, for larger and wedding cakes, preferably 6 months in advance. For last minute orders - please call or email to find out the availability for your particular date.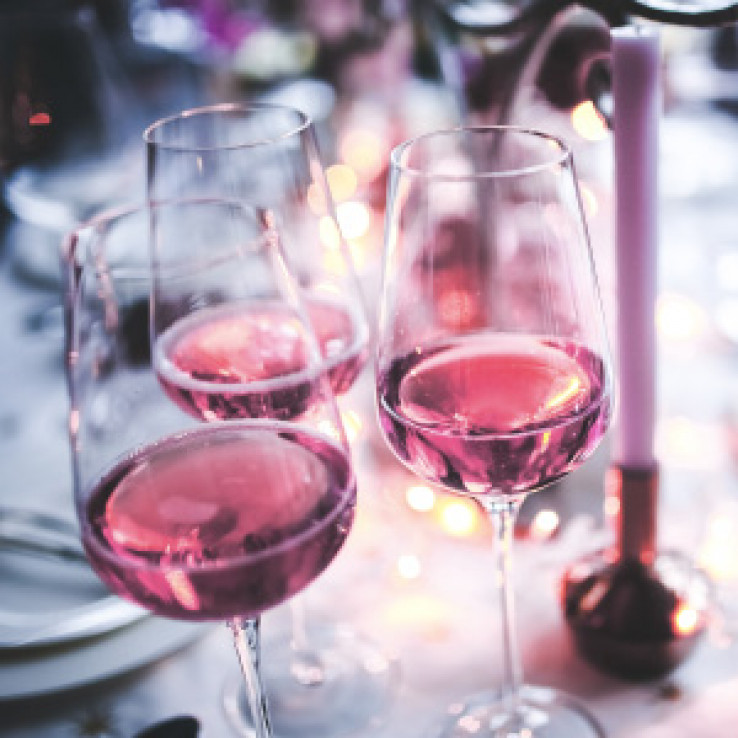 Cake size / number of servings
Single tier round cakes:
18-28cm diameter (max 8-30 servings)
Two tier round cakes:
20, 30, 40 servings
Three tier round cakes:
50+ servings
Four tier round cakes:
90+ servings
Number cakes:
1 number (max 15 servings)

All single and double digit numbers are available
Heart shaped:
Up to 8, 15 or 20 servings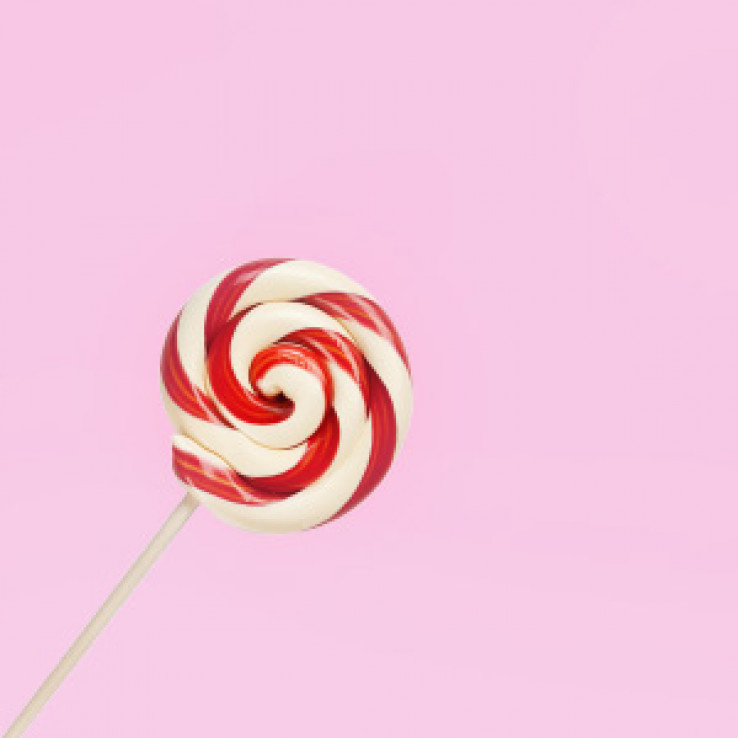 Cake Flavors
Tell me about your special occasion, your favourite tastes and flavors and if you have any allergies or special dietary needs. I will suggest some options that reflect your preferences and we will build your cake together.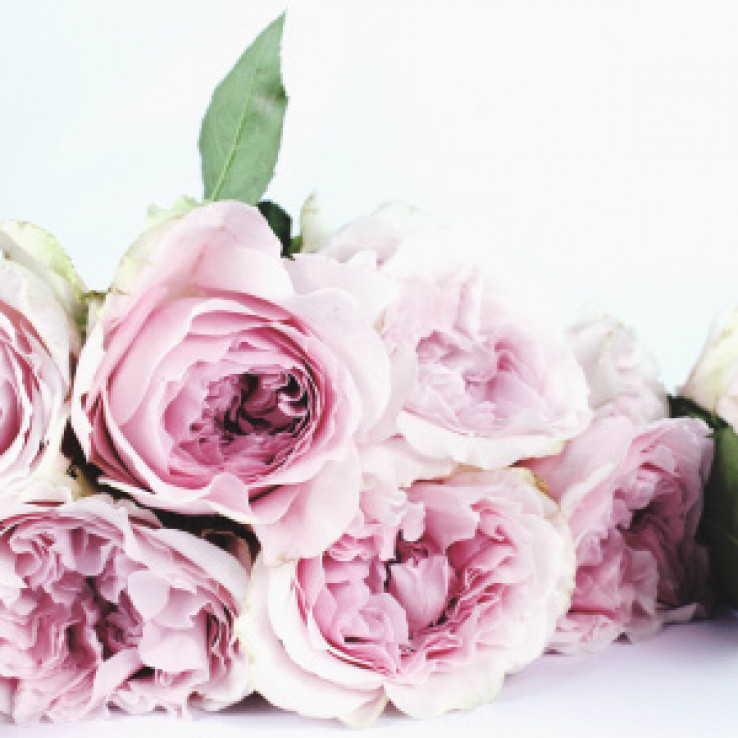 Cake Design
Who is the lucky giftee (woman, man, child – feel free to include his/her age) and what will be the celebratory occasion (birthday, name day, wedding, graduation, christening or simply happiness sharing).
Should you have an idea in mind already, feel free to attach a picture – you can always find inspiration in my Instagram gallery.
Or via the contact form 🙂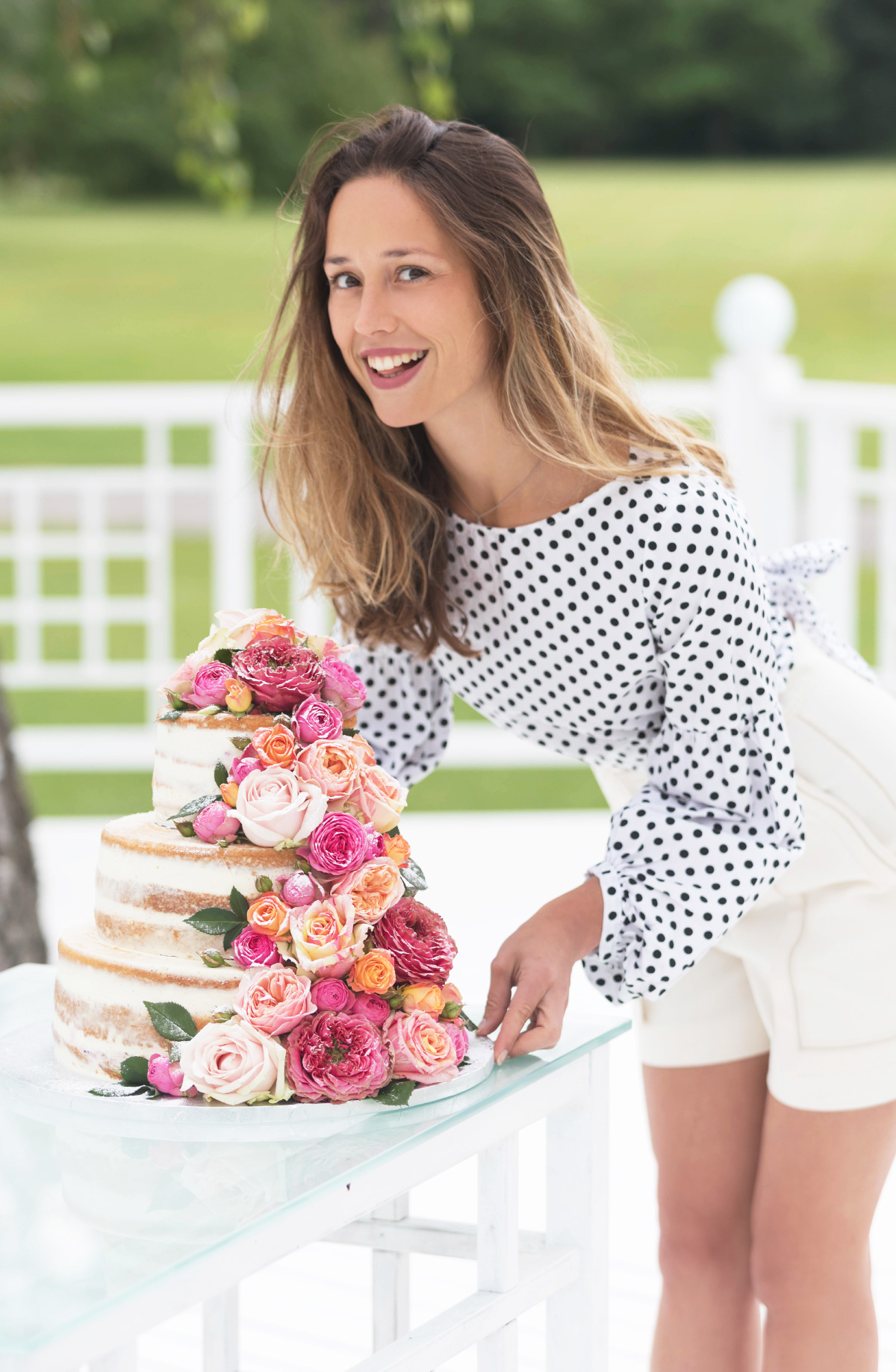 Where can I pick up my cake?
Bratislava
Available for pick up at a pre-agreed time at:
Zhorínska 52
841 03, Bratislava – Lamač
London
Based in Chelsea
Delivery options are available.
When should I order my cake?
The best time for submiting the order is as soon as possible 🙂
There is no exact time limit, I accept orders until my capacity is fully booked. I am able to bake a cake in two days but it happens (especially on weekends) that there is no space for another cake even one month in advance.
Recommended order time:
smaller cakes at least one month in advance,

bigger cakes and wedding cakes at least 6 months in advance.
If you are looking for a cake at last minute, please feel free to ask, it is always worth trying 🙂
All cakes are priced individually – by the number of servings and the design of the cake.
How do I pay for my cake?
I issue invoices for cakes which should be paid in advance by transfering the money to my bank account. When ordering a cake please attach your billing name, address, email and phone number.